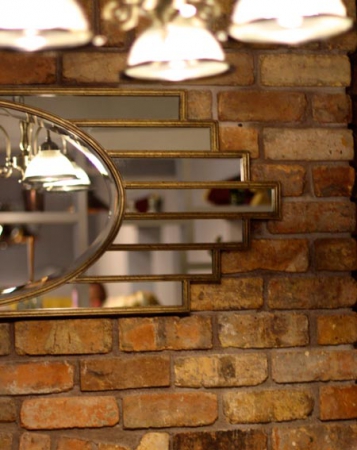 Our History
Located on the main street in Poyntzpass, Rices Hotel was established in 1798 at a time when 4 hotels operated in the 'Pass' and when fairs and markets were drawing folks from far and wide.
Now-a-days, and a hotel only in name, the team at Rice's tend
to the eating and drinking requirements of the village and countryside regulars, those passing through on the road from all points of the country and beyond, including those drawn to the restaurant upstairs at the weekends for all occasions.
What we offer
Featuring a traditional menu with modern influences, and daily changing great value specials, top quality food is served with warm efficient service. We offer a great range of beers, wines and spirits, coffees and teas, so if you are cycling on the tow path, or whatever takes your journey through the Pass, we aim to meet your needs.